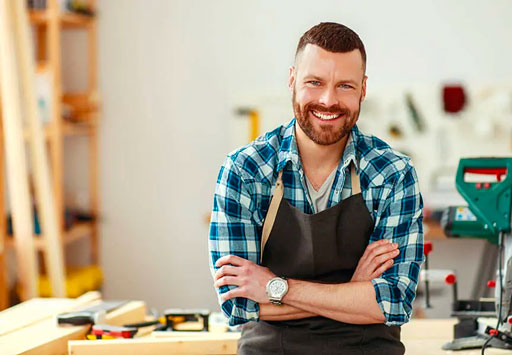 Highly Skilled
Our highly skilled team of purchasers secure products at minimum prices, so we can pass on as much discount to you, the end user, as possible. We offer professional and DIY products, however, the boundaries between the two have pretty much disappeared over recent years.
We supply all the major brands so if a product is not listed on our site, then please contact us with your requirement and we will get back to you with a price as soon as possible.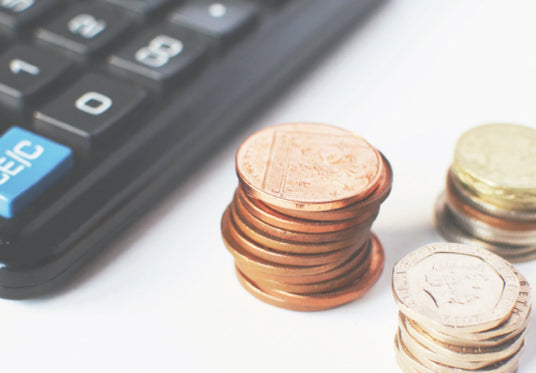 Great Discounts on Our Own-Label Products
In addition, we have selected scores of premium products and branded as DIY Refurb own-label, allowing us to offer these at highly discounted rates. Our technical team has a combined 100 years experience in the renovations market, so please do not hesitate to contact us with any query or project, no matter how small or how large!
Our associated company, www.businessinvoicechecker.com may also be useful to you. A snapshot of your latest invoice or quotation from an alternative supplier and BusinessInvoiceChecker will attempt to supply the exact same product and / or an alternative at much lower prices.